Euregio Summer School
Dobbiaco | 5 – 9 June 2023
Human Rights in the Digital Age

Undoubtedly, the digital transformation is the dominant theme of the 21st century. It encompasses the society as a whole as well as people on an individual level. The Euregio Summer School brings together young people, philosophers, scientists and human rights experts – together and with in-depth discussions we try to better understand this complex phenomenon in order to actively shape the digital future.
The Euregio Summer School is a cooperation with
GLOBAL CAMPUS of HUMAN RIGHTS.
Under the auspices of Euregio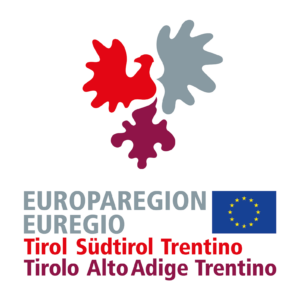 ---
Download Area
---